Fascinated with MATERIALS since 115 years!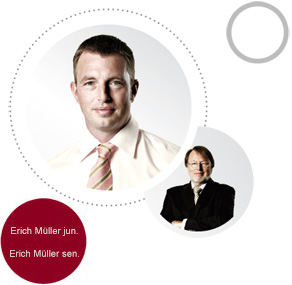 Multi Kunststoff: more than two generations of family owned business competence!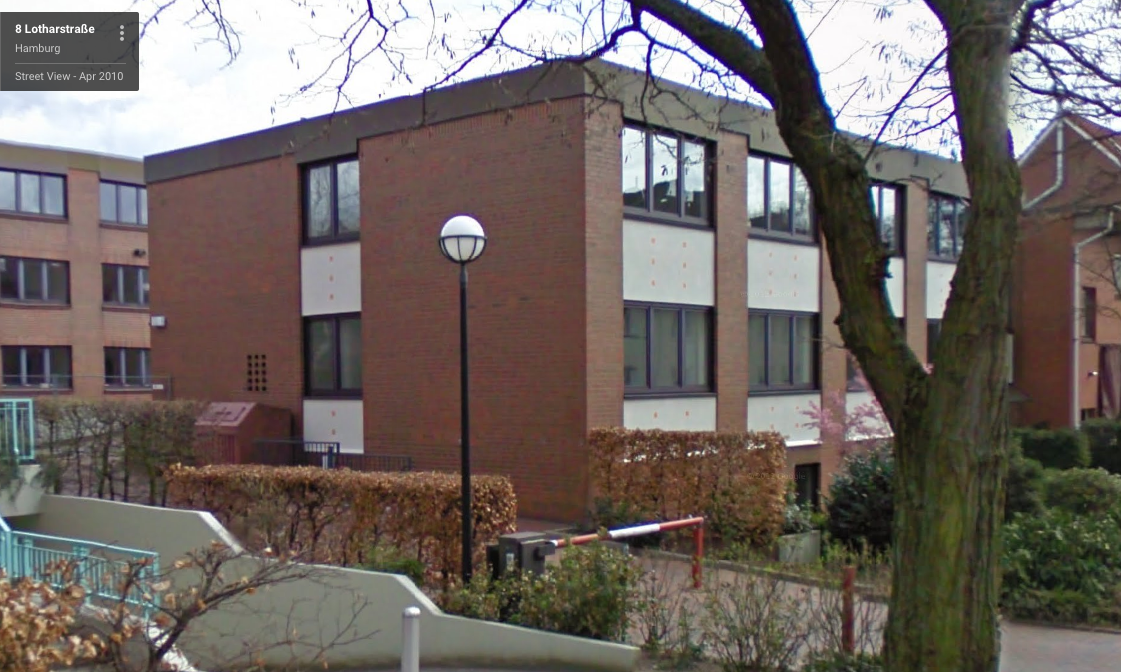 our new offices at Lotharstrasse, Hamburg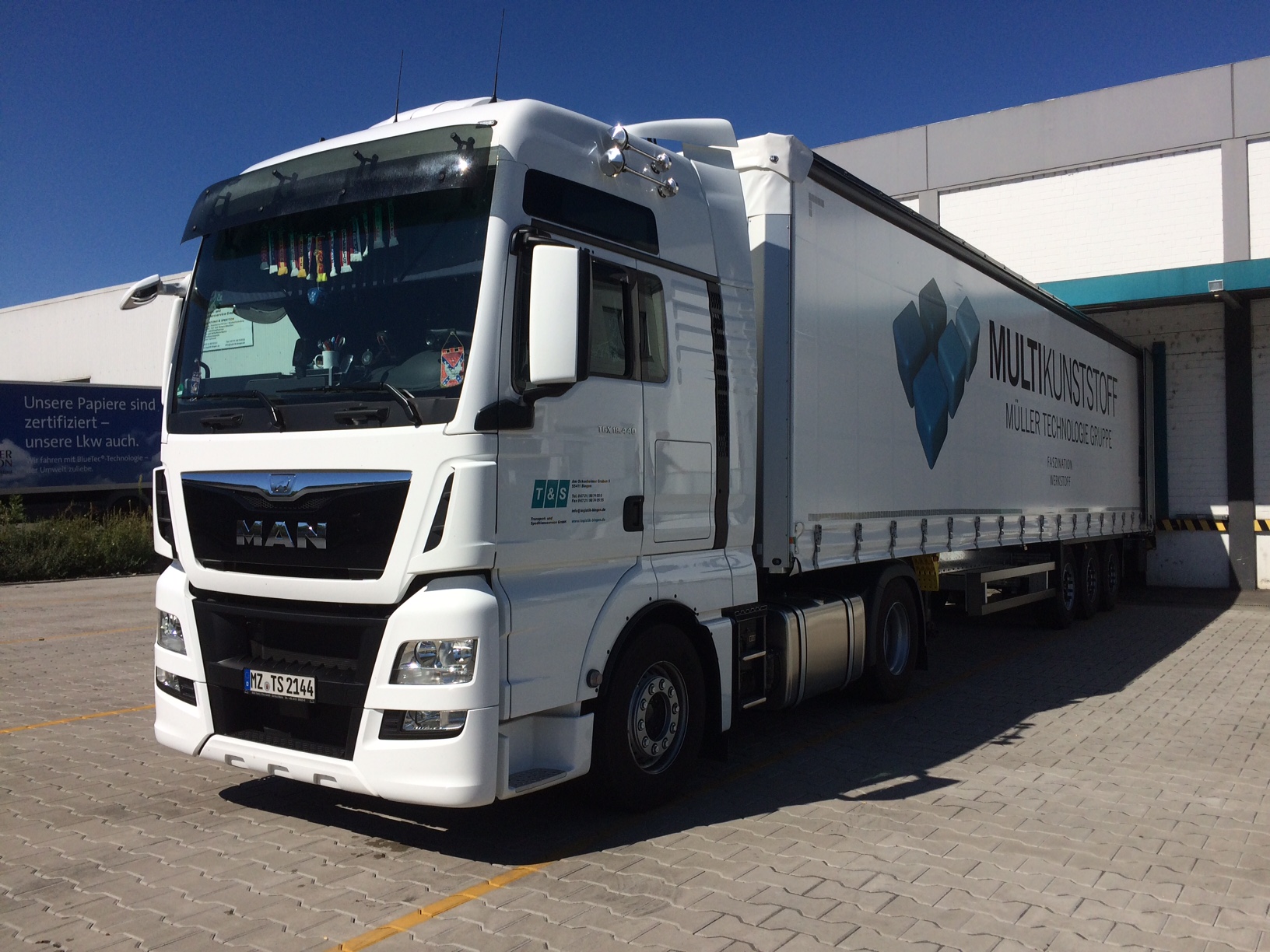 our new logistics center in Bingen
1902
Leonard Müller I starts his own business making turned parts of wood and ivory
1920
The business starts processing plastics – Galalith, Bakelite and celluloid
1950
Acquisition of the first injection moulding machine as the basis of an already forward-looking company
1965
Founding of Thermoplastik Erich Müller GmbH, whose core competency is the production of injection-moulded products
1973
Founding of MultiKunststoff GmbH for trading in thermoplastic raw materials
1990
Introduction of computer-aided processes for purchasing, sales and complete logistics chain
2002
DIN EN ISO 9001 certification issued by TÜV Rheinland
2003
Introduction of the new inventory management system MyFactory: even faster and more efficient processing and automatic customer information
2004
MultiKunststoff's complete logistics system is centralised in Mainz: around a thousand tons of material in stock at any given time
2009
Relocation of our central warehouse from Mainz into the new logistic center in Bingen.
2015
Relocation of our headquarters into our new offices in Lotharstraße 8, 22041 Hamburg